Have a look into PARTcloud's unique features!
1

WebGL 3D HTML

Export a WebGL 3D HTML file.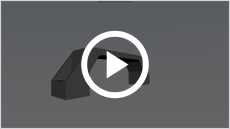 2

Augmented Reality

Create AR overlays via PARTcloud.
3

Virtual Reality

View your models in a virtual reality mode.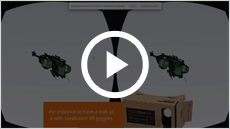 4

Holographic Visualization

Uploaded models are ready for holographic presentation.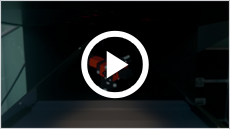 5

Cut view

Have a look at the profile or the inside of 3D models.
6

Upload STL and STEP

Upload your parts as STL or STEP and download them in 15 other CAD and Graphic formats.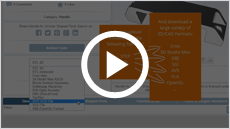 7

Real 3D

Upload and enjoy your 3D Models with your glasses in REAL 3D!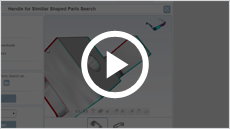 8

CAD Upload

Directly share your CAD Designs with the Upload Tool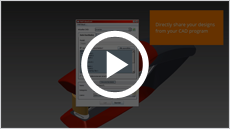 9

Leap Motion Control

Connect your Leap Motion Device to rotate and scale your 3D Models with your hands.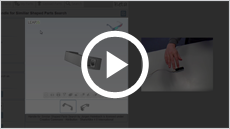 10

Geometric Search

Find similar parts - searches and compares parts according to the respective CAD geometries.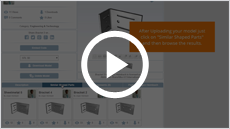 11

Search by Sketch

Search for uploaded parts with the help of a simple sketch.
12

Sharing/Embedding

Your Parts can be shared via several social media platforms and embedded into your own blog or website.